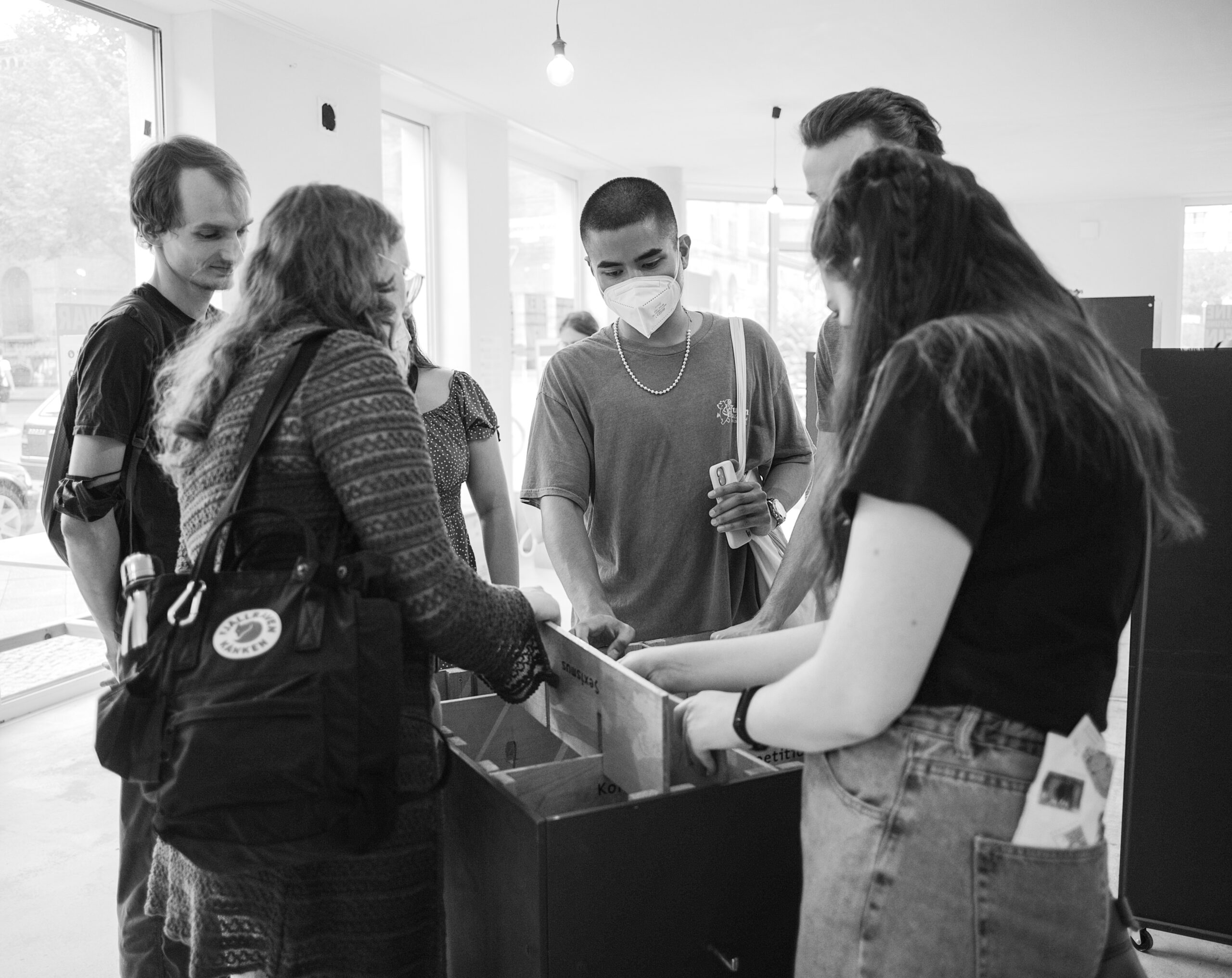 The Museum of Capitalism is a self-organised place for political education in Berlin. With exhibitions, events, and workshops on all socially relevant topics related to capitalism, we focus on it in a low-threshold way.
Why a Museum of Capitalism?
Changing the world must begin with an understanding of the existing.
-Welcome to the Museum of Capitalism
The museum landscape is extraordinarily diverse. On closer inspection, however, there seems to be an alarming gap: the preoccupation with forms of social organisation in general and the economic organisation of societies in particular.
It is obvious to deal with the economic system that so decisively determines one's own everyday life: the length of working and leisure time, the level of wages, pensions, working conditions, urban neighbourhoods. At the same time, the economic system not only structures life in Germany: it creates and preserves global relationships of domination and dependency.
The economic organisation also affects our social relations: They change with production relations and technical progress; gender boundaries are constructed to justify social divisions of labour; discriminatory stereotypes are invoked, especially in times of crisis, to explain structural inequalities.
As a museum "from below", the Museum of Capitalism breaks not only with classical museum goals but also with their forms of representation. Historically, the history written in and through museums has been the history of the ruling class. The communication was one-sided and the content was predetermined. The Museum of Capitalism, on the other hand, is dedicated to contemporary social structures and places them in the context of the everyday problems of many people. Many interactive exhibits leave room for subsequent interpretation and discussion of their message. The Museum of Capitalism wants to be a place for such discussions of social contexts.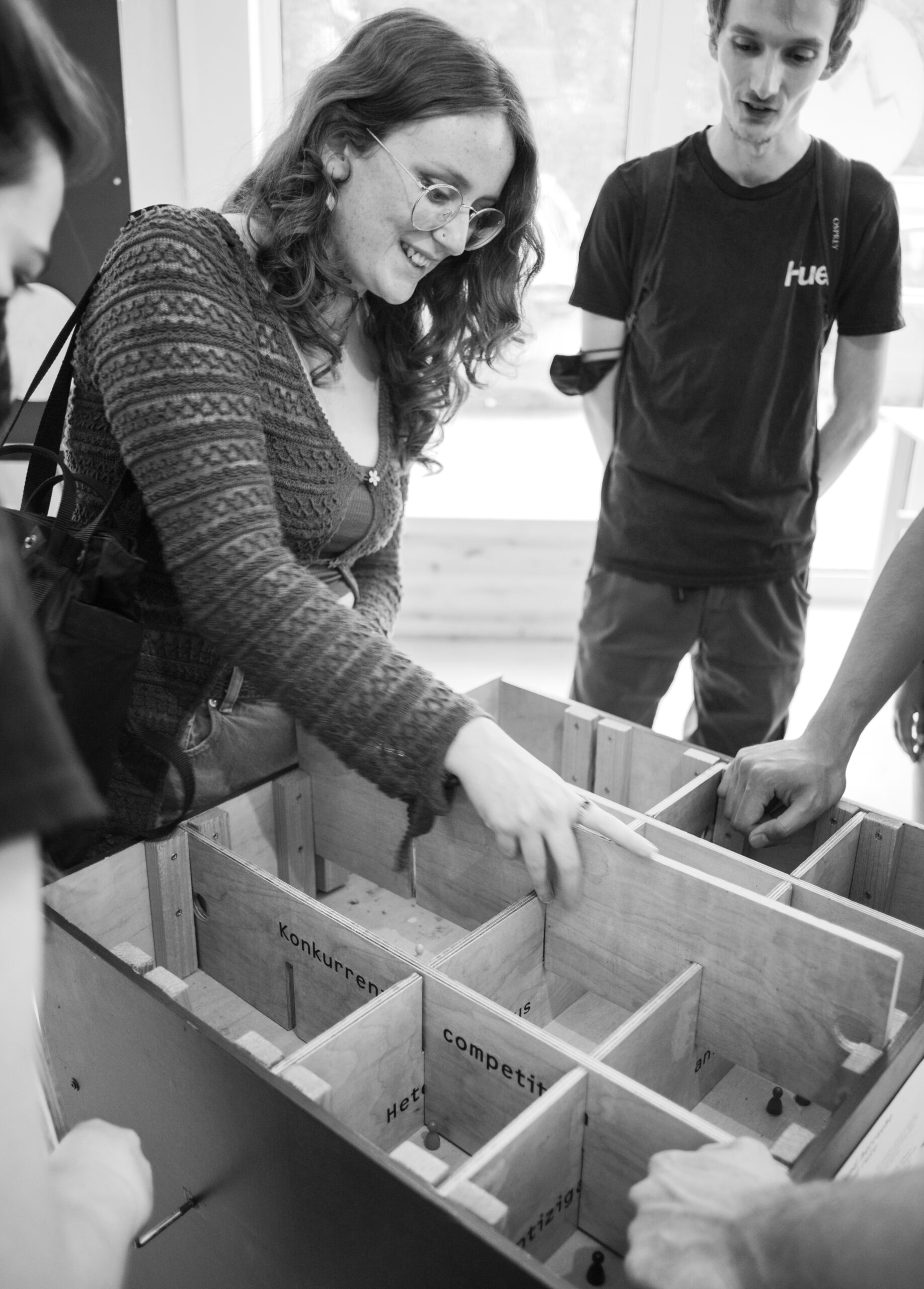 There are thousands of alternatives.